We can stop this epidemic by joining together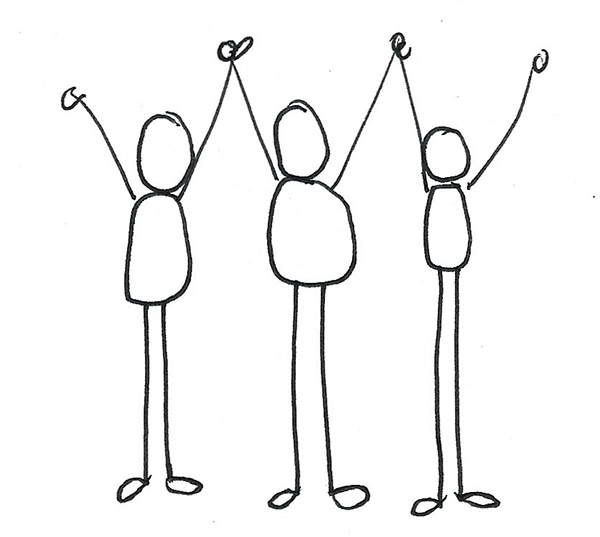 Be Part of the Solution
​
If you believe as we do that preventable deaths associated with opioid overdose are unacceptable and largely preventable.
If you believe as we do that people suffering with chronic pain should have access to effective treatment. If you believe that individuals suffering with opioid use disorders need efffective treatment rather than criminal records.
Than you may be interested in participating in The Pain Opioid Epidemic Project
Our Vision:
By September 2022 there are no reported deaths of opioid overdose reported in the US.
By September 2021 the official approach to opioid use, dependence and addiction is informed by the principles and spirit of public health instead of a criminal justice approach.
By September 2021 individuals suffering with opioid use disorders have access to affordable, evidence-based treatment.
By September 2022 "The War on Drugs" will be officially over globally, nationally, and locally.
By September 2021, every individual who experiences pain has access to and is able to receive evidence-based, best practice informed treatment that improves their well-being in outcomes that matter for them.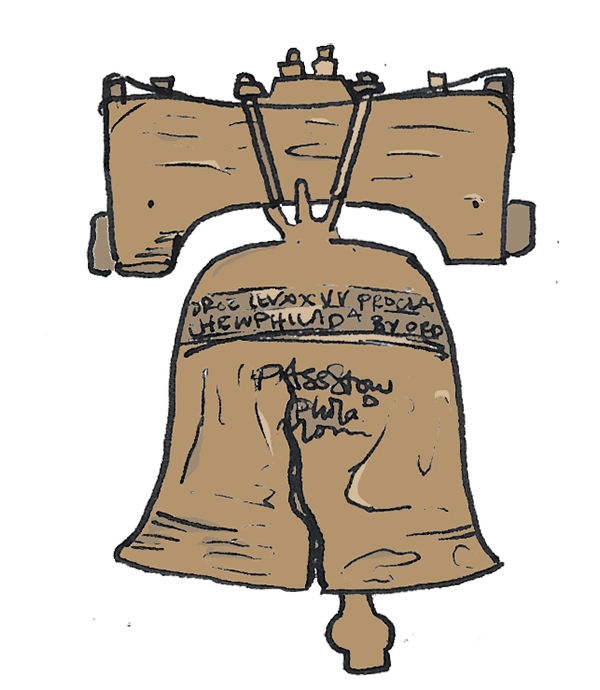 The Pain Opioid Epidemic Case Presentation (Pain Opioid Case) is a framework for a citizen oriented approach to the challenges facing us in the Body Politics of the United States. Using the Medical Case Presentation as an organizing structure, the Pain Opioid Case offers a dynamic, interactive, collaborative process that engages our fellow citizens to address the Opioid related challenges confronting us as individuals, members of our community and citizens of the nation. It provides a vehicle for citizens to collaborate, identify, analyze, develop, implement and monitor a solution based "treatment plan" for medical problems.
Phase Four
The Opioid Ecosystem & Stakeholders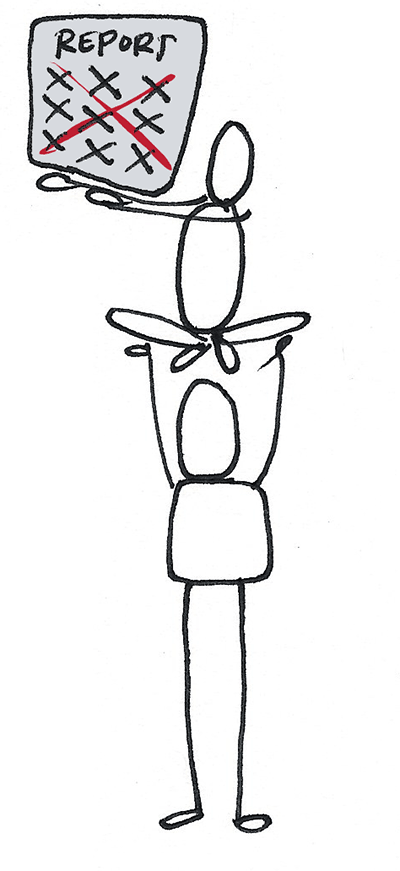 Online Courses
The Addicted Brain
This is a course about addiction to drugs and other behaviors. It will describe what happens in the brain and how this information helps us deal with and overcome addiction. It will also discuss other topics such as government policy and our vulnerability to take drugs.
The Opioid Crisis in America
In this course, you will learn about opioid use and addiction and how it has evolved over time, leading to the current public health crisis in the United States. Starts March 27th